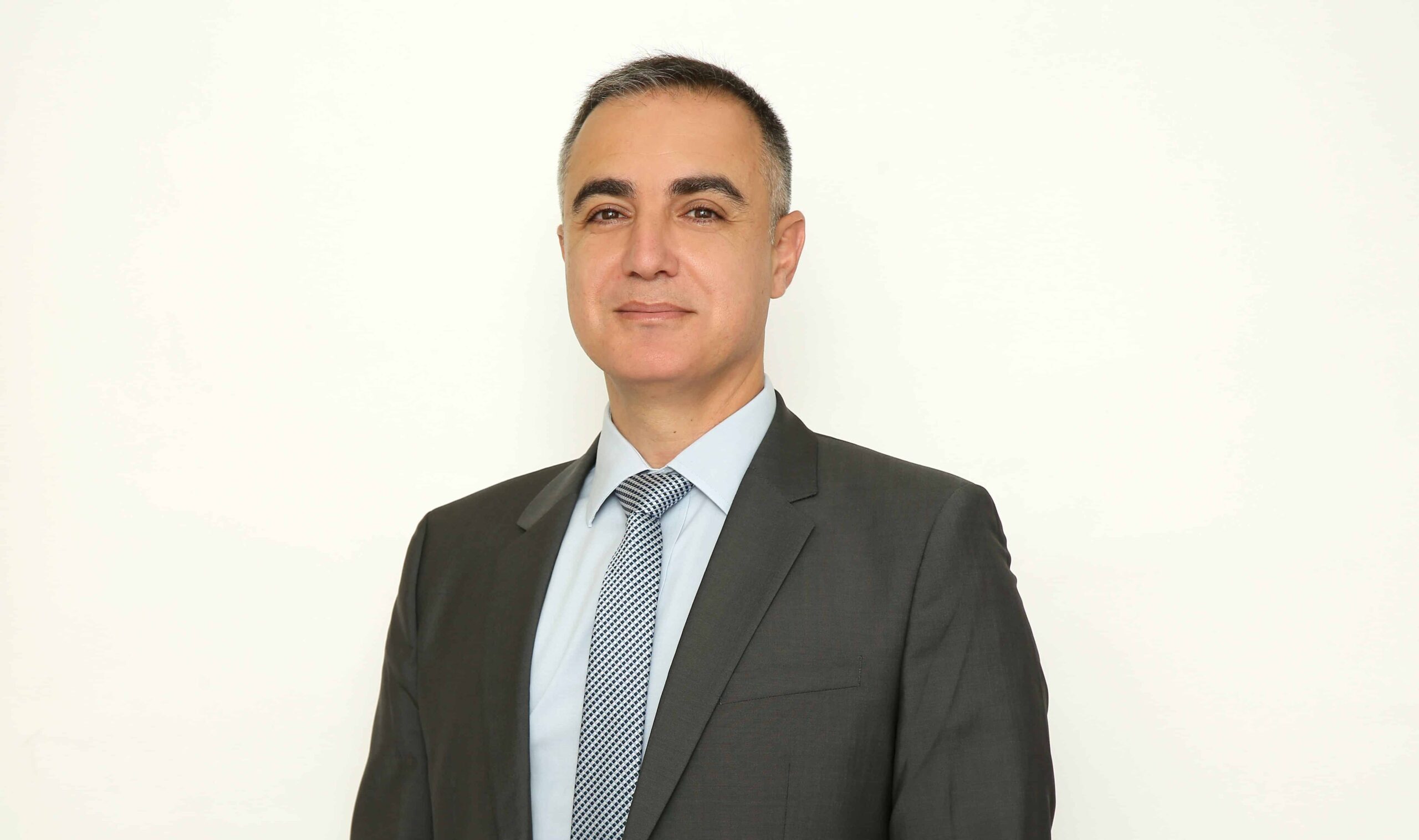 Chairman, Managing Director, Co-Founder
Oren Elkayam is the CEO and Co-Founder of Mobilicom having worked previously extensively within the wireless communications sector. Prior to starting Mobilicom, Oren was CEO of Sortech Ltd, a nano-powder materials technology company and VP of Business Development of Runcom Ltd, a fabless silicon company that develops and sold solutions for broadband mobile communications industry. During his tenure he initiated and negotiated contracts with top carrier companies such as Alcatel-Lucent, Nortel, KDDI, Mitsubishi and Motorola and led investment rounds with international based venture capital funds. Additionally, he served as an Officer in the Israeli Air Force in an elite R&D unit, leading large cutting edge technology projects.
Oren holds B.Sc in Electrical Engineering and an MBA (magna cum laude) from Ben-Gurion University, Israel.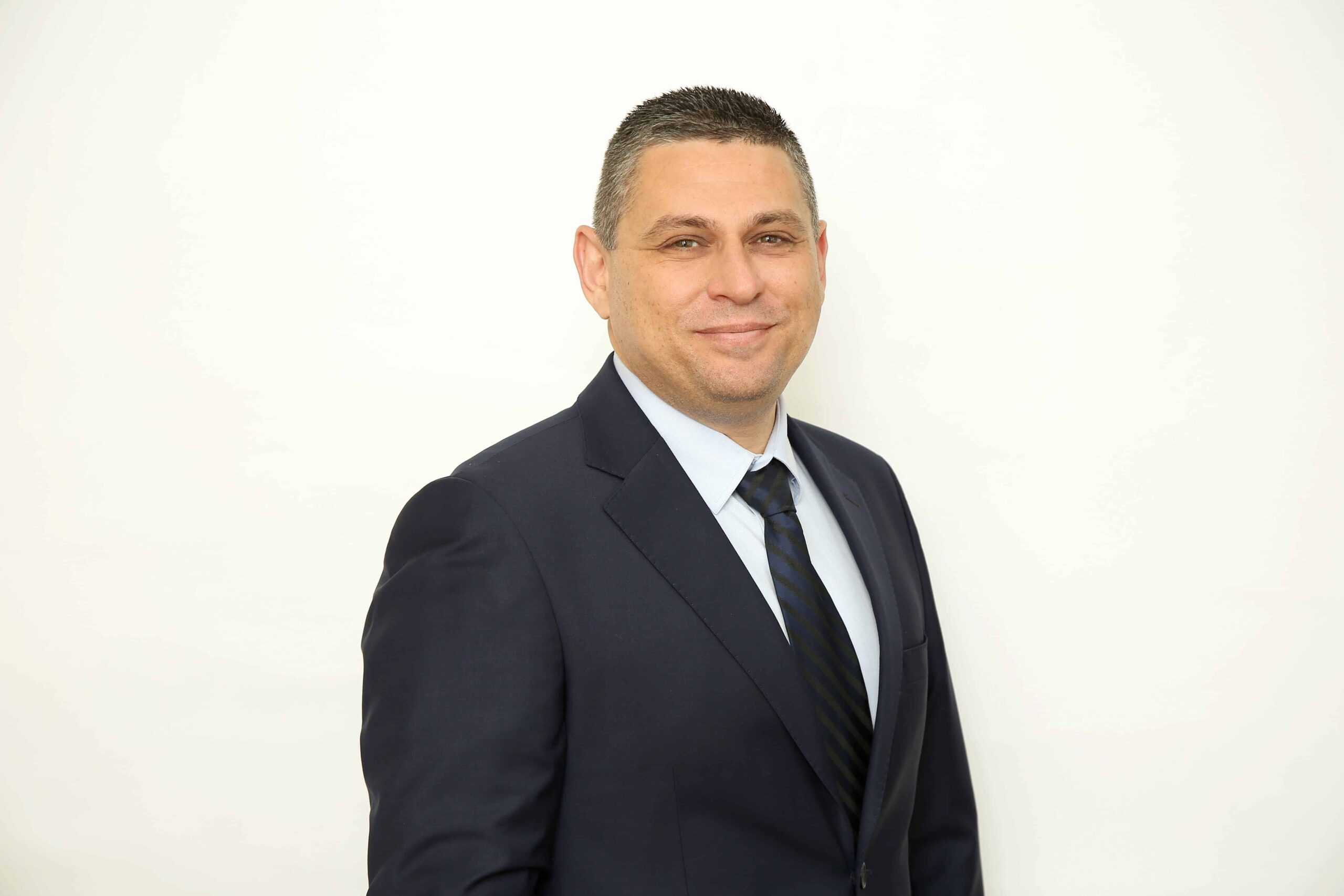 Executive Director, VP R&D,
Co-Founder
Yossi led the design & development of three mobile IC's & eight wireless broadband systems. He held a leading role & voting member in international wireless standards: IEEE (USA), ETSI (Europe). Mr. Segal has invented & registered essential Patents for OFDM/A technology widely used in variety of wireless solutions worldwide.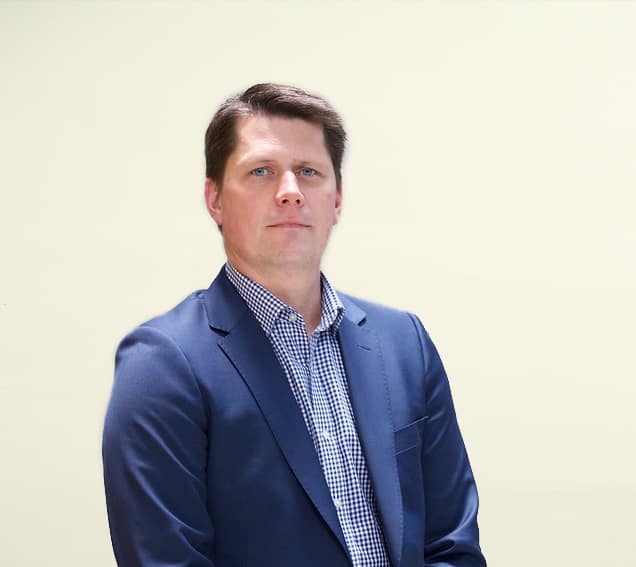 Mr McComb has over 20 years' experience in funds management and investment banking and has overseen the development of numerous businesses. He has significant investment experience across equity securities, venture capital and private equity. Mr McComb is currently the Managing Director of Auctus (ASX: AVC), a listed Alternative Investment Management business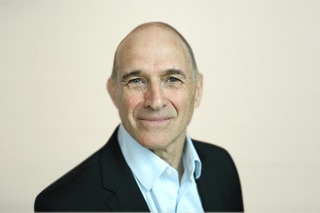 Jon Brett has extensive experience in the areas of management, operations , finance and corporate advisory. Jon was an executive director of Investec Wentworth Private Equity. Jon has served as the managing director of a number of publicly listed companies, including Techway Limited which pioneered internet banking in Australia. Jon is an experienced non-executive director and served as a non-executive director on Vocus Group Limited and was an integral part in helping Vocus grow from a small cap ASX company to an ASX 100 company. He served as the non-executive deputy president of the National Roads and Motoring Association and has been Chairman of the Audit & Risk Committees for a number of different ASX listed companies.
Mr Mouchacca is a qualified Chartered Accountant and Fellow of the Governance Institute of Australia with over 15 years' experience in public company responsibilities including statutory, corporate governance and financial reporting requirements. Mr Mouchacca has been appointed Company Secretary
and Financial Officer for a number of entities listed on the ASX and unlisted public companies.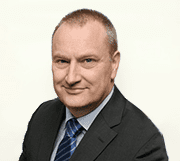 Stefan is a Sales & Business Development oriented manager with over 25 years of experience in telecommunications for direct and indirect sales. Before Mobilicom he built up the German market for SaaS services for the French diabolocom, before that he held various sales positions for the Swiss FROX in Germany in UC projects with products from Avaya, Microsoft and Cisco and in sales for DSL projects at ZyXEL, also for the Austrian market. Stefan also started business with the Chinese manufacturer ZTE with their first subsidiary in Germany for the incumbent carriers DTAG, Arcor, Vodafone. He worked for Imtech Telecom in the field of system integration for infrastructure and early in his career he managed infrastructure for transmission systems and gateways for Israeli companies eci telecom and TdSoft.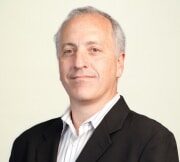 Vice President of Sales, USA
Steven is a business development and sales leader with over 20 years experience in homeland security, public safety and video systems.
Prior to joining Mobilicom, Steven launched Arecont Vision as the Senior Vice President of Sales and Marketing, the leader in security surveillance systems. He also served as the Vice President of Sales for Neven Vision, a leader in Facial Recognition for the Biometrics Security industry. Google acquired Neven Vision after recognizing the value of their client base.
In 1994, Steven founded Continuum Engineering Inc., a leader in precision robotics that designed and delivered automation solutions for the semiconductor, fiber-optic and biomedical industries. As President, he created an effective global sales distribution network and maintained an installed base of customers that included Fortune 500 companies such as Hewlett-Packard, Boeing, Disney, IBM, Intel and Applied Materials. Steven continued to work for the company after its acquisition by JMAR Technologies, a NASDAQ company, in 1998.
Prior to that Steven worked as Strategic Accounts Manager for Intel Corporation. Steven also held a faculty position at California State University, Northridge, where he taught microprocessor architecture and engineering.